Skip to Content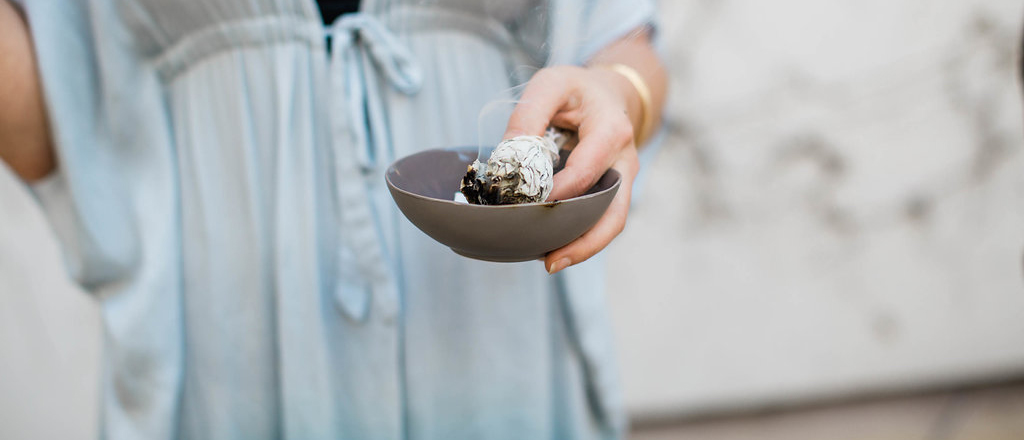 Awaken your senses to alternative spiritual explorations while traveling a path to find your true self.
NANCY FURST
SPIRITUAL COUNSELING SESSIONS
70-MINUTE INDIVIDUAL SESSION - $325
90-MINUTE COUPLE'S SESSION - $450
AVAILABLE TUESDAY, THURSDAYS AND SATURDAYS BY APPOINTMENT


Nancy Furst is a spiritual artist, weaving a personalized experience of heart and soul to illuminate the mind and engage deep connectivity. Sessions begin with conversation to customize your experience, and include Native American saging, drumming, and prayer song for brief meditation. You'll choose from a selection of crystals and gems, as well as wisdom cards to open the door to Nancy's gifts as an intuitive channel and guide. As an empath and nurturer, she provides deep insight to illuminate your path, change your consciousness, heal the past, and engage your inner knowing. She is an expert at creating transcendent experience.
ABOUT NANCY
Nancy Furst has worked as a spiritual counselor for over thirty years. Her background includes advanced certification in crystal healing from Katrina Raphaell, certification as a hypnotherapist, training and practice in hospice care and bereavement, study and practice of Native American spirituality, and an extensive study of metaphysics, brain science, and the healing arts. Along with a private practice, she has worked for acclaimed resorts for over nineteen years.
Nancy has appeared in the L.A. Times, San Diego Tribune, Deseret News, GOOP, Travel and Leisure, American Spa, Spa Magazine, Ojai Magazine, and California Now Podcast.
---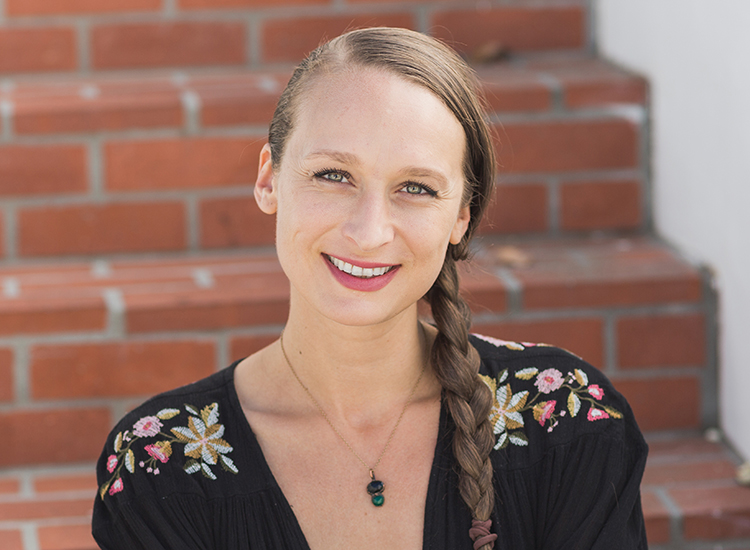 KATIE MANZELLA
CRYSTAL & REIKI ENERGY HEALING WITH CHAKRA CLEARING
60-MINUTE INDIVIDUAL SESSION: $260
60-MINUTE COUPLES SESSION: $325
AVAILABLE ON SUNDAYS, MONDAYS, AND FRIDAYS BY APPOINTMENT


Katie Manzella, Reiki Master, supports spiritual healing, self-empowerment, and transformation in a nurturing and relaxing environment. In this experience, Katie integrates the combined alchemy of Crystal, Reiki, and Chakra clearing practices to dissolve old patterns, energies, and emotions, while activating the chakra system to restore balance and equilibrium. Explore inner guidance and higher levels of consciousness in this one hour session.
ABOUT KATIE
Born and raised in the Pacific Palisades, Katie was first introduced to crystals and holistic healing in 2010 during a healing session with her spiritual mentor. The experience made an extraordinary impact on her life. Trained and certified at the renowned Aura Shop in Santa Monica, Katie integrates her knowledge of crystals and metaphysical studies along with the combined alchemy of Reiki, Thetahealing, breathwork, yoga, meditation, sacred ceremonies, and eco-friendly living practices to illuminate the space and command divine perfection during sessions.
Please contact Discover Ojai or Spa Ojai to schedule an advance reservation. Katie is available Sundays, Mondays, and Fridays by appointment. A 20% management fee will be added to the price of all sessions. Sessions are conducted at the Wellness Studio located inside the Pixie Pool area.